Top 5 Reasons Why You Should Have A Magician During Your Next Staff Party
Staff parties are a terrific way to encourage co-workers to relax and have fun together away from the office. They foster communication and can create a sense of community among all parties. Having a professional magician perform at your staff party is one way to make it even more fun. Magicians can add life to any gathering since they have expertise performing for a variety of audiences. Here are the top 5 reasons to hire a magician for your upcoming staff gathering.
Magic To Break The Ice
When it comes to staff parties, one of the most important things is to break the ice. This can be difficult, especially if people don't know each other well. A magician can help to break the ice by performing amazing tricks that will get everyone talking and laughing. This will help everyone to relax and enjoy the party. They will perform a variety of tricks that will leave everyone amazed. This is sure to be a hit with all of your employees and it will be something that they talk about for weeks afterwards. If you want a good magician will be able to tailor their performance to suit your company's needs. They can incorporate your company's products or services into their act, which is a great way to promote your business. They can also work with you to create a custom routine that is perfect for your event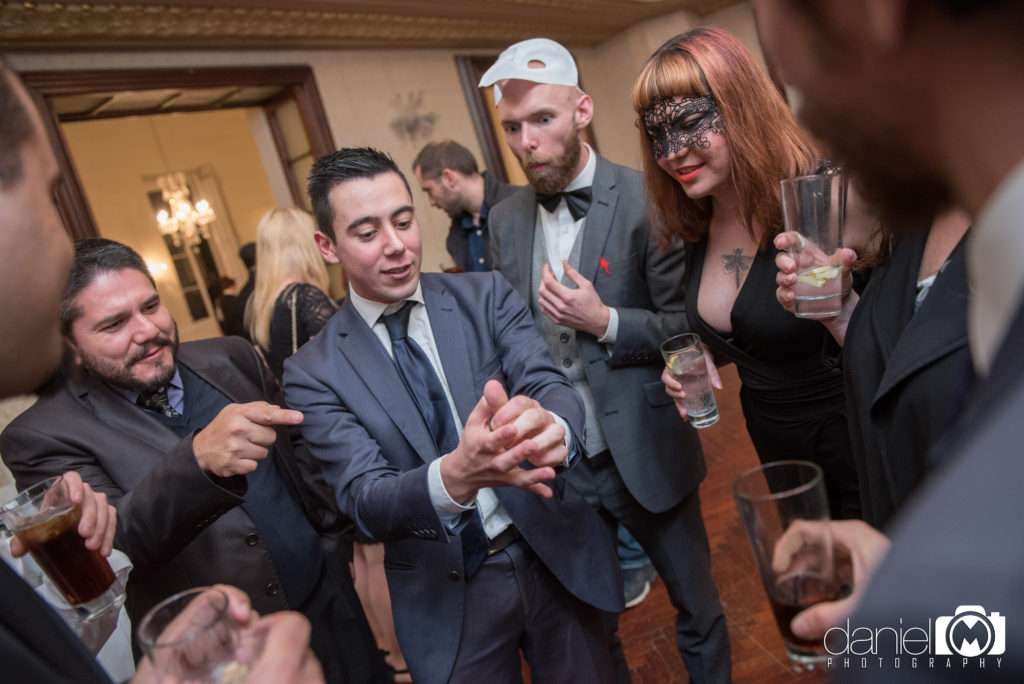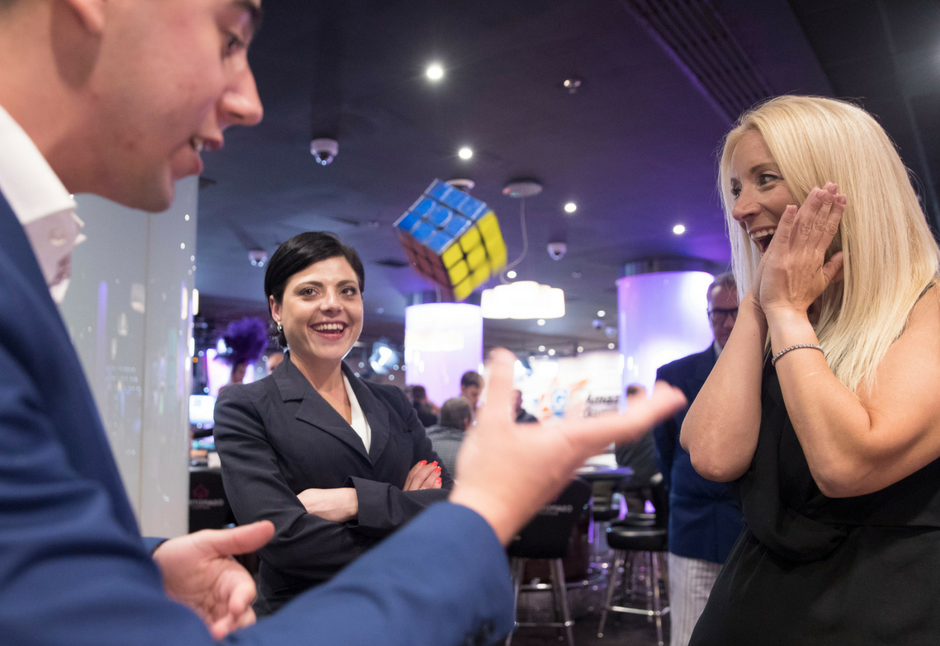 Amazing Photo Opportunities
A professional magician can provide some amazing photo opportunities during your event. They can perform tricks and illusions that will wow your guests and create lasting memories. Plus, having a professional photographer on hand to capture the action means you'll have some great photos to share with everyone afterwards.
Magic is non-intrusive
When it comes to entertainment, there are a lot of different options out there. But if you're looking for something that will wow your guests and gets them talking, then you can't go wrong with a magician. An additional advantage to having a magician is that magic is non-intrusive. Unlike other forms of entertainment, such as a band or DJ, a magician can move around and perform for small groups of people without being too loud or disruptive. This means your guests can still enjoy conversation and networking while the magic is going on.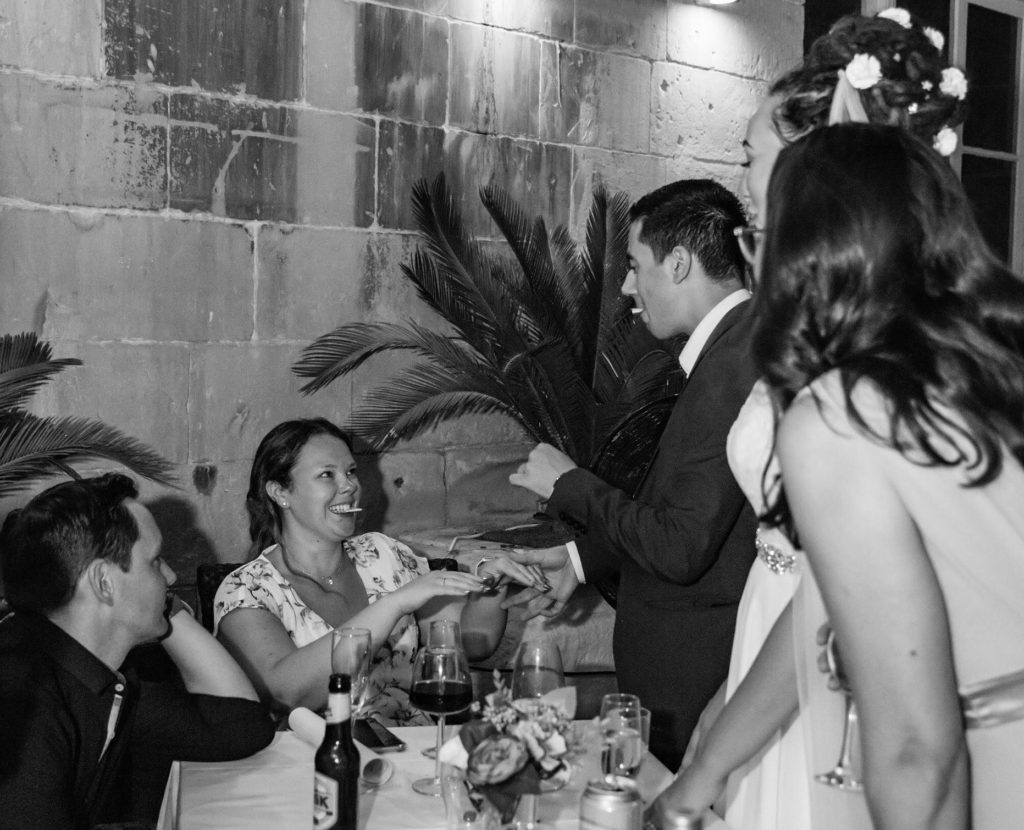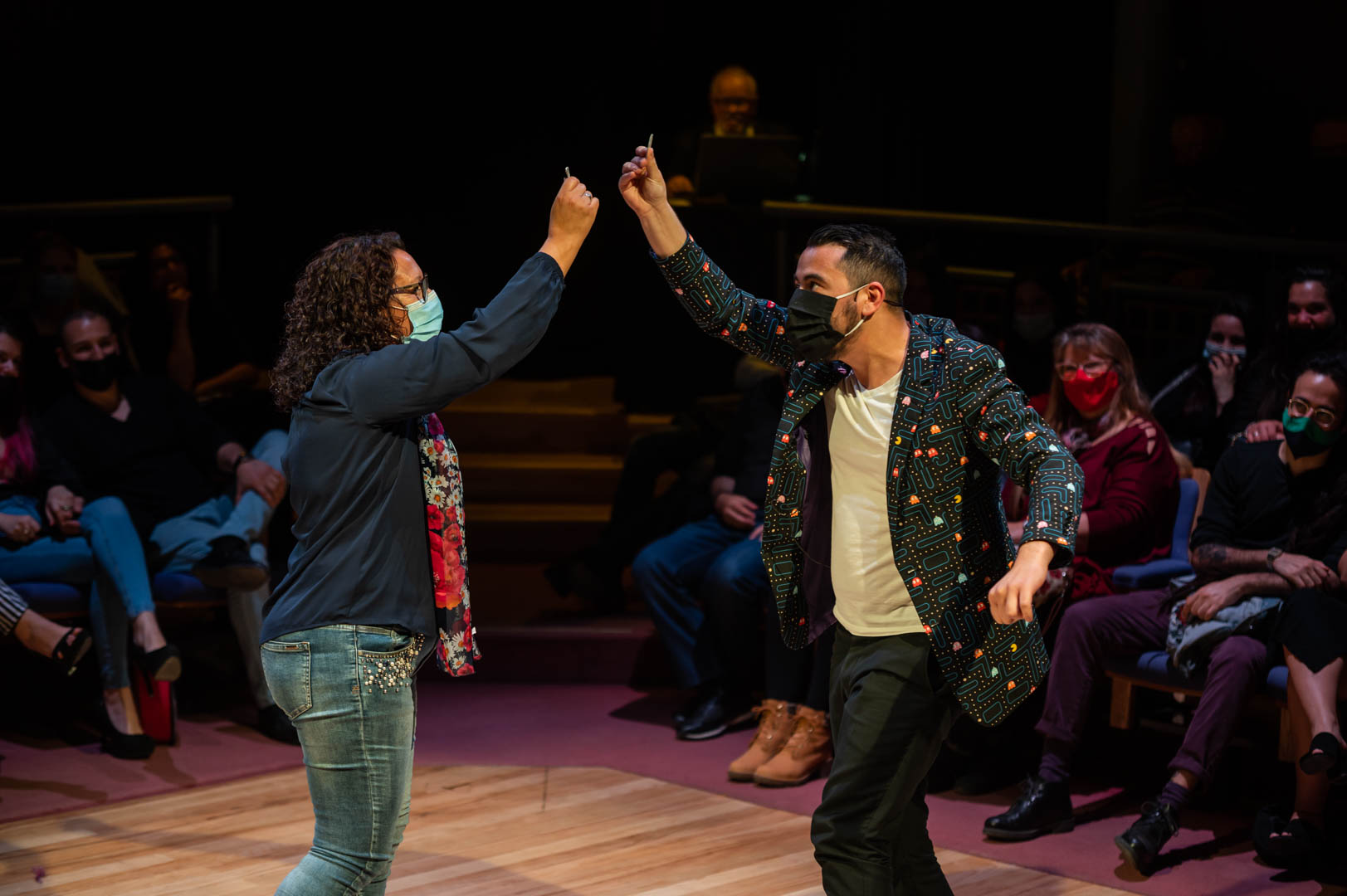 Unique Entertainment
Magicians are often described as providing unique entertainment because they offer something that most people have never seen before. A good magician will keep your guests entertained and engaged throughout the entire party. They will also add a touch of class and sophistication to your event. Your guests will be amazed by the tricks, but they'll also be able to get involved too. This makes for much more fun and memorable experience for everyone involved.
Memorable Moments
A professional magician can help create unforgettable memories for your guests. By performing amazing feats of magic, they will be sure to leave a lasting impression on everyone at the party.
Of course, the biggest benefit of hiring a magician is that they are incredibly entertaining! They will have your guests laughing and cheering throughout their performance. Plus, they offer a unique form of entertainment that is perfect for corporate events.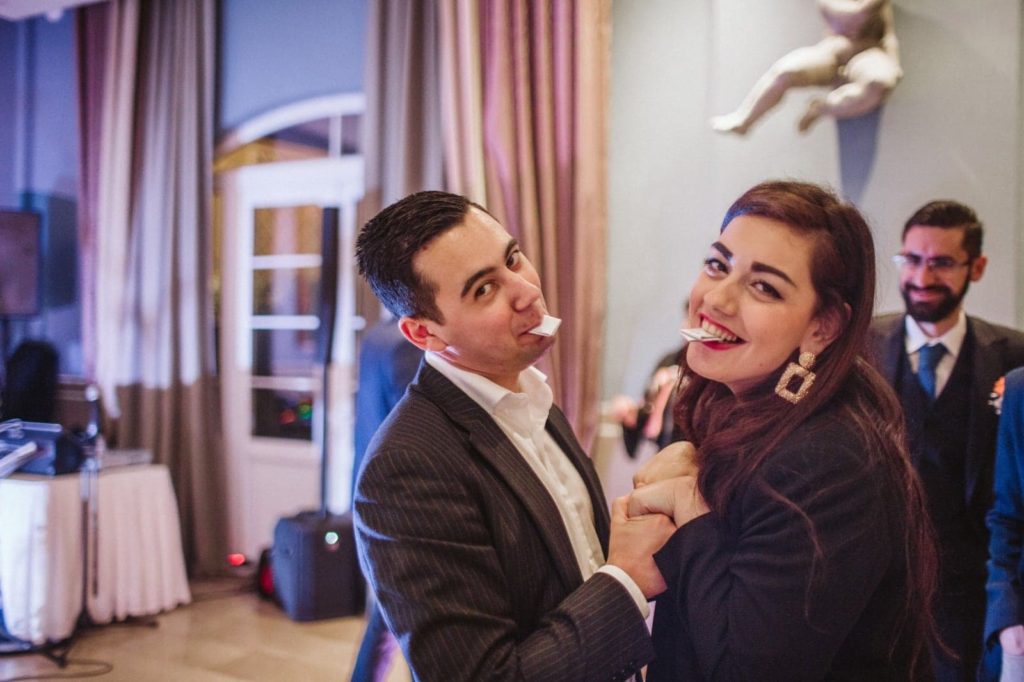 So there you have it 5 reasons why you should have a magician at your next staff party. If you want a magician in Malta that can guarantee all the above plus provide you and your guests with OMG Magic, well all you have to do is reach out today to get a no-obligation proposal.