"He kept us laughing throughout the show without a single dull moment."
Adult Comedy Magic is a mix between the wit and humour of a stand up comedian paired with the sleight-of-hand and wow-factor of a magician – all wrapped up in a magical show packed with adult-grade innuendos, jokes and a whole lot of those magical OMG moments.
WHAT MAKE AN OMG ADULT COMEDY MAGIC SHOW UNIQUE?
Gwilym is a trained magician with a passion for making people laugh. His stage presence and go-get-em attitude gives him the winning edge, leaving his pride and inhibitions at the door, focusing solely on the audience's appreciation of the magic being performed, the show presented and the comedic journey that his magic, script and impromptu shenanigans take you on. His smooth transition from one magic trick to another is easily achieved with his cunning chat and clever tempo.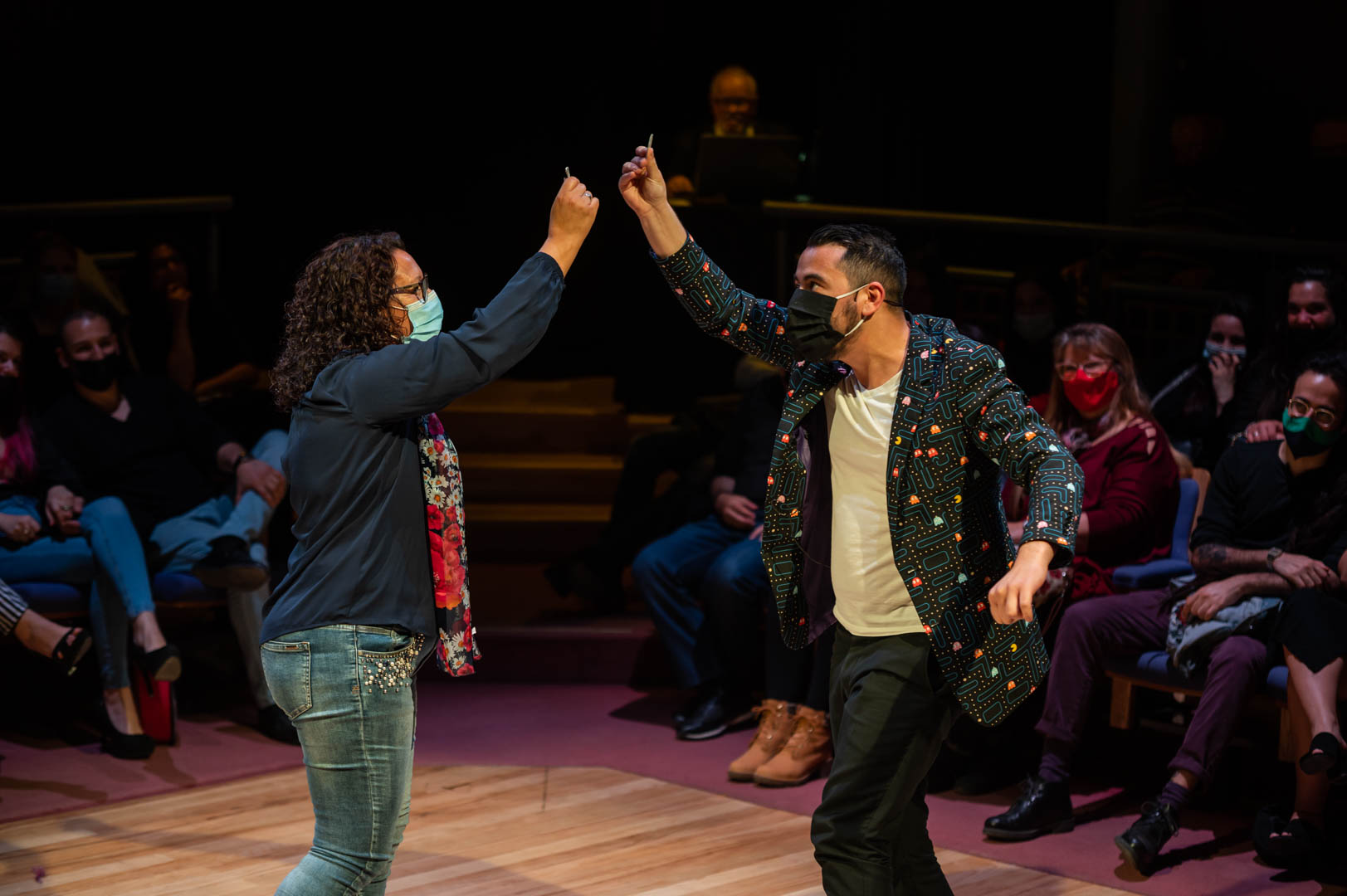 If you're asthmatic, pack your inhaler, you're going to be gasping for air in between each gasp for air that you take in between magic tricks! Gwilym gears up each magic trick and knee-slapping joke for his staple OMG moments. Adult Comedy shows will get the prudiest of prudes to chuckle away silently and the raunchy crowds to cackle like there's no one in the room; with every magic trick making you wonder, "How did Gwilym do that?"