AX Holdings
Highly recommended! I had the pleasure in booking Gwilym for an employee awards night and not only were the people impressed by his magic, but the wittiness, charm and comedy act was super! A few days after the event and people are still talking about his performance. The intimate group magic during the standing reception was welcomed very well and gave an extra special touch to the evening! Well done Gwilym! 2 thumbs up and definitely 5 star service!
Magic Mondayz
The best magician on the island for sure 🙂 Our company has booked Gwilym for one of the iGaming conferences in Malta and we were incredibly happy with his performance. On top of being an outstanding entertainer, Gwilym has also a great energy that makes his performances unforgettable. We can only recommend him
Wurth
Gwilym performed at our end of year Christmas party. He was very entertaining and professional but most of all charismatic. He kept us laughing throughout the show without a single dull moment. Thank you Gwilym for such a great evening! Well done!!
BMIT Ltd
Bmit Ltd engaged Gwilym to entertain our guests for our annual client event. From the get-go he was professional, arriving on time and keeping the crowd intrigued with a wide variety of illusions.
He's fun, witty and a pleasure to have at any event as the feedback we received was brilliant. Well done Gwilym!
Contribute Water
We had the pleasure to work with Gwilym during Farsons Beer Festival and it was true magic. Not only is Gwilym professional and a fantastic magician, he is also a great guy!
We were truly amazed of the way he entertained everyone from kids to adults. He contributed to the success of our stand and I would definitely recommend him to anyone that wants an amazing experience at a party and/or a company event. Thanks for all your help Gwilym and keep up the good work!
Portomoso Casino
Have contacted Gwilym for some roam around tricks with guests during the Portomaso Casino Anniversary party on 29th June and the event was magical 
 Gwilym is fun and talented and the guests loved him!! HIGHLY RECOMMENDED!!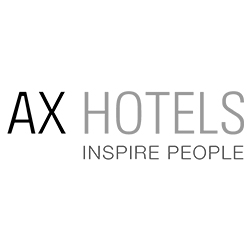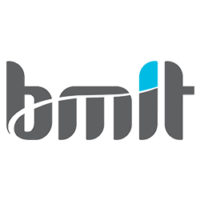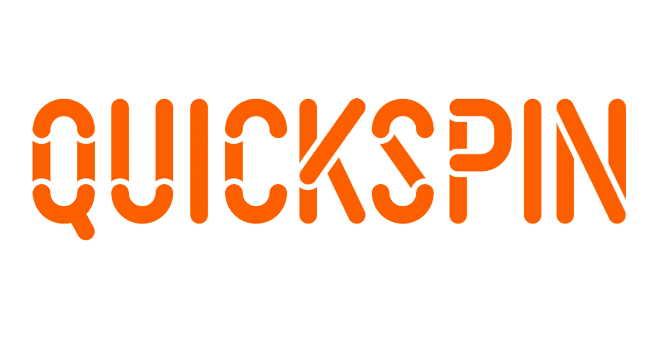 Quick Spin
Gwilym is such a talented magician and entertainer that I highly recommend to anyone that wants to bring some unique feeling for any occasion. He made the best impression to our company event and everyone remained amazed. His style and attitude are quality!
Amsterdam Magic Show
We booked Gwilym Bugeja for the Amsterdam Magic Show and we were extremely happy with our choice. His charm, comedy, and magic put smiles and astonishment on our guests' faces. Thank you for performing at our show and we look forward to welcoming you back!
Melanie Micallef
Thank you Gwilym for making Luke's birthday party special & fun! Your show was amazing! It was great to see the kids laughing at your tricks. You have charm with the kids and they just loved the show. Even the parents enjoyed it. I am still laughing at your first trick, simply hilarious! Well done, you are very talented. We will have nice memories of this party.
Florence Uhlenhaut
Gwilym was a great addition to the surprise birthday party I organized for my husband. All of my guests were thoroughly entertained and enjoyed his magic show. Highly recommended for your next party or private event! Thank you Gwilym xxx
Jonathan Micallef
Hands down the best guy to entertain at your party! He was amazing with guests and fantastic with the children! The magic was wow awesome!
Lisa Evans
Gwilym isn't just a magician, he is total entertainment! He performed close up magic to each of my guests at my birthday party, then he did a big trick at the end to the whole audience. Everyone was laughing and amazed all at the same time, he made an excellent start to the party 
 totally recommend him!!!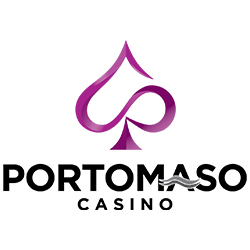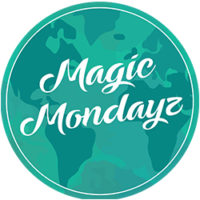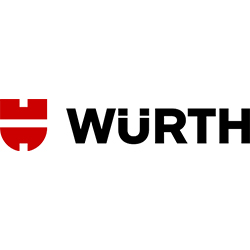 Angie Micallef
Had the pleasure of watching Gwilym perform last weekend! He kept a big bunch of children of different ages completely entertained! My daughter in fact rolling on the floor in laughter. He captures his audience perfectly – adults included! A real show man! Well done
Jen Parkinson
How can I recommend Gwilym…. well… he blew me away. He entertained guests at our wedding on the 7.6.18, he has been a talking point ever since, funny and clever. One of the highlights of our day.
Thank you Gwilym for making our day unique and special ?
Joseph Gatt
Gwilym is absolutely fantastic. I invited him for my son's birthday party and the kids had a field day…and the older ones!!! Highly recommended magician and entertainer!!
Kelly Agius Condorato
Gwilym's show was an amazing one. It was the second time I asked Gwilym to do a show for my kids (ages 6 and 15) where he wowed everyone over there. I highly recommend him.
Deborah Marshall Warren
I invited Gwilym to perform at a dinner gathering some three years ago, and he delighted an audience of 10, one of whom was fast approaching 100 years, and I believe the awe and wonder he bestowed took 10 years off her life! On Saturday, Gwilym performed at a special gathering of 70 guests, performing magic to small groups and then a finale that quite absolutely thrilled. I love magic. I love 'Bewitched'. I love the wonder of Harry Potter, and I continue to be amazzzzzed at Gwilym's gifts, talent and the gentle confidence that dazzles, charms and entertains with such magical awe and wonder. Gwilym gets better and better. He lights up a gathering with his magic and leaves memories
Bernard Zarb
Gwilym is a talented and dedicated magician who presents a lovely show entertaining all ages. Extremely recommended!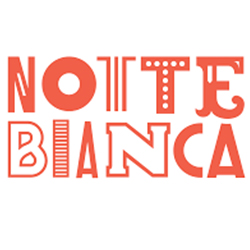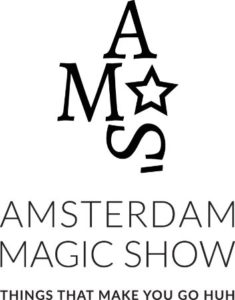 David Xuereb
He had Gwilym perform for my son's birthday do and the kids loved it! Fine magic show with a pinch of humour, well done Gwilym thanks
Mireille Deguara
Great performer. His magic show was fun and entertaining for both kids and adults. Well done!
Julie Grech
Gwilym is a great comedian and magician. I had a party with kids of different ages ranging from 3 years to 14 years and he was able to keep all entertained!! A big thanks for being part of our celebrations… thanks Gwilym